INTERPRETING
Do you need in-person or over-the-phone interpreting?
Our certified interpreters are skilled in consecutive, simultaneous, and ASL interpreting with experience in courts, conferences, medical, national and international institutions, and more.
TRANSLATIONS
Your translations should follow a unique process that's specific to your type of content.
We can help you build assets to meet your software localization, website globalization, technical instructions, or legal/medical documents needs.
LOCALIZATION
Is there a demand for your product or service in other languages, cultures, and locations?
Our localization experts can help you adapt graphics, design, layout, cultural requirements such as regulations, legal considerations, and more.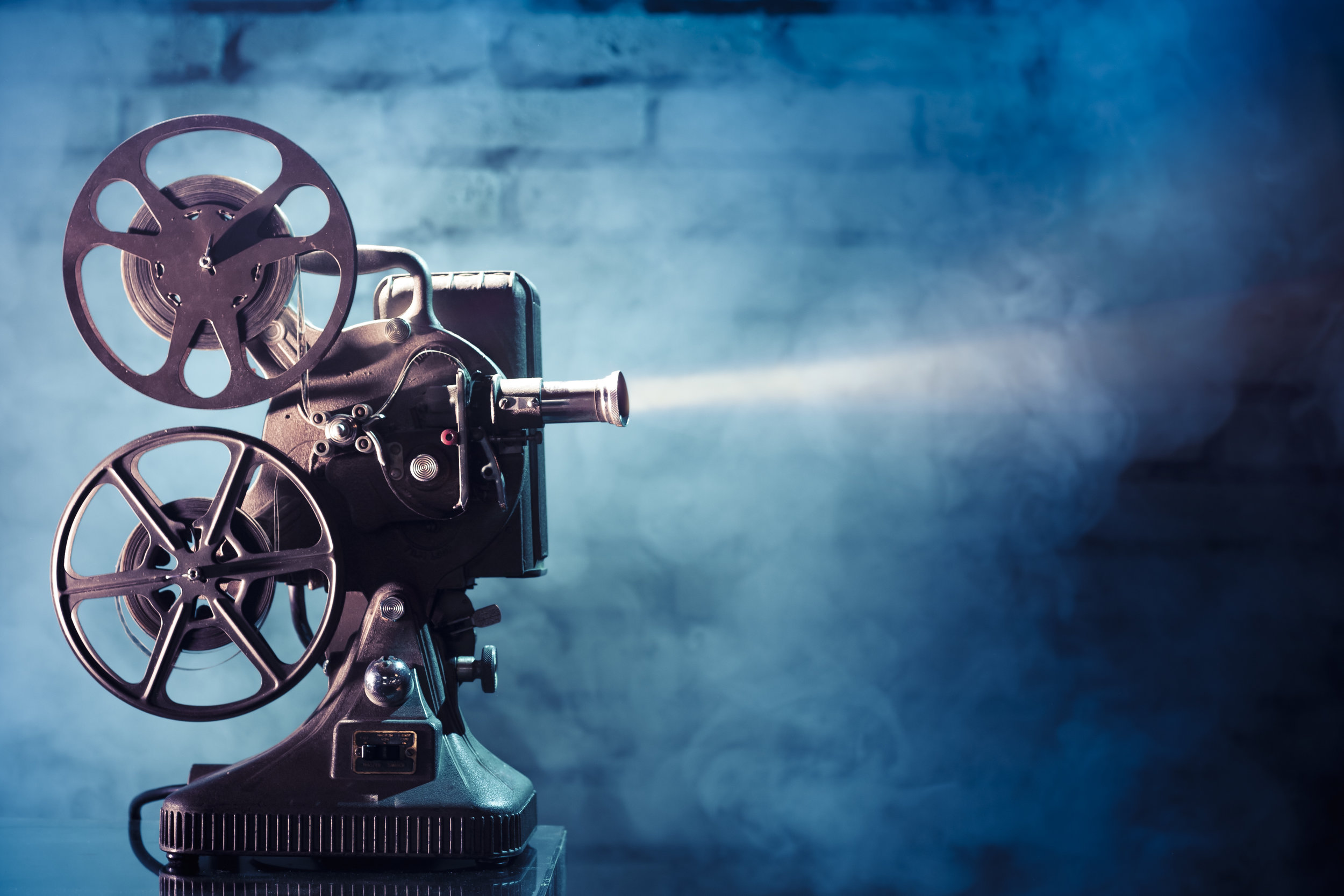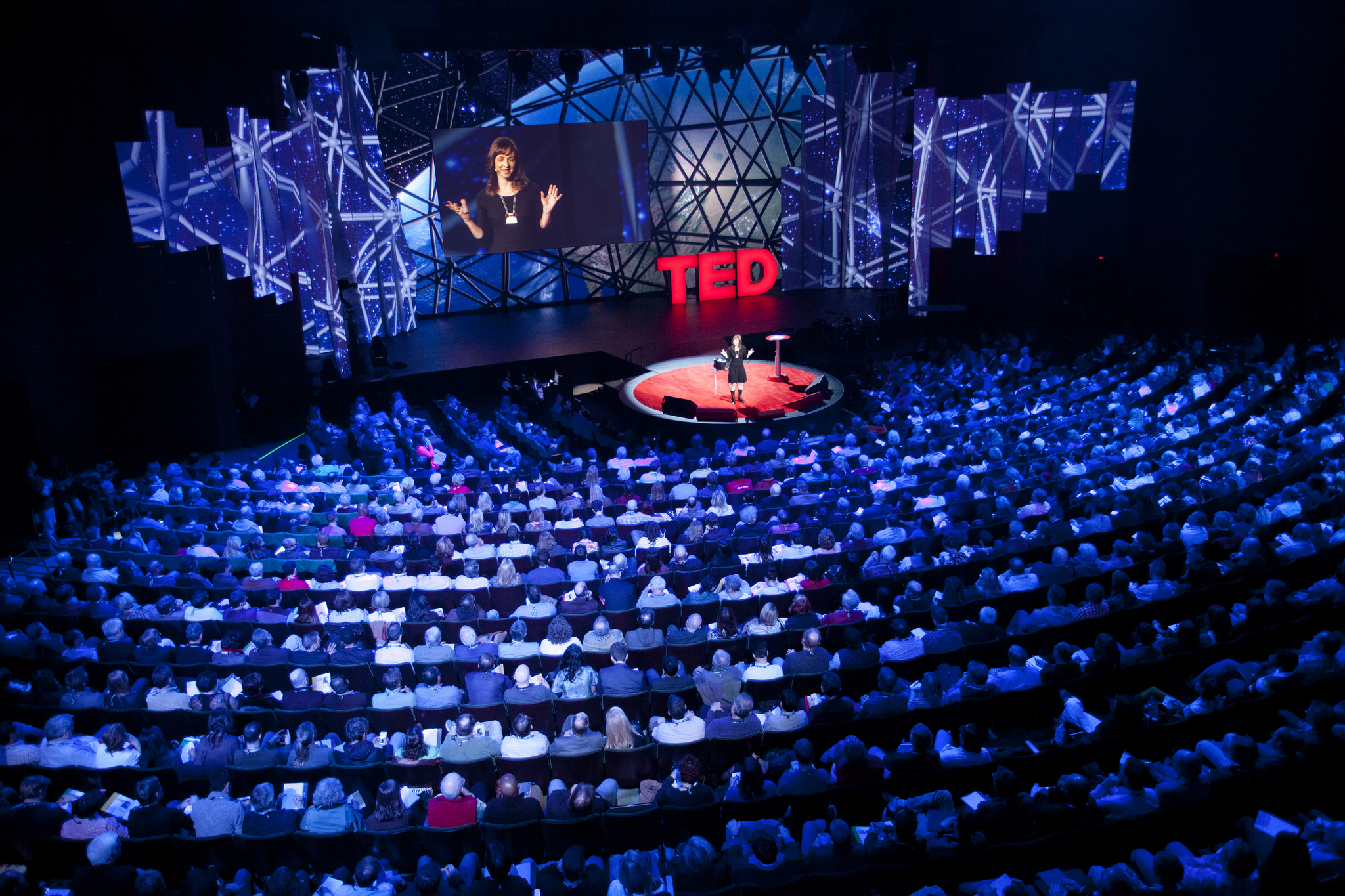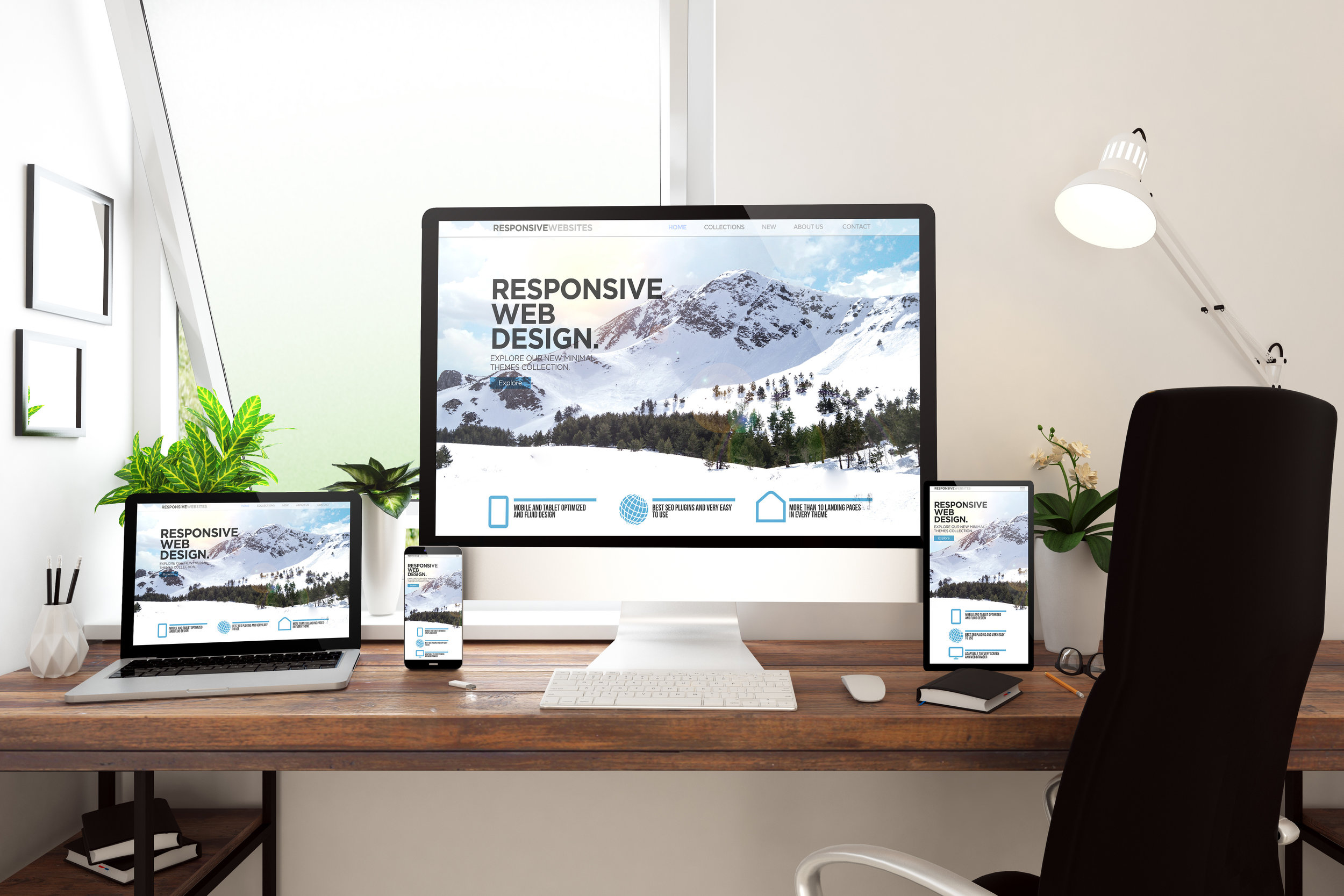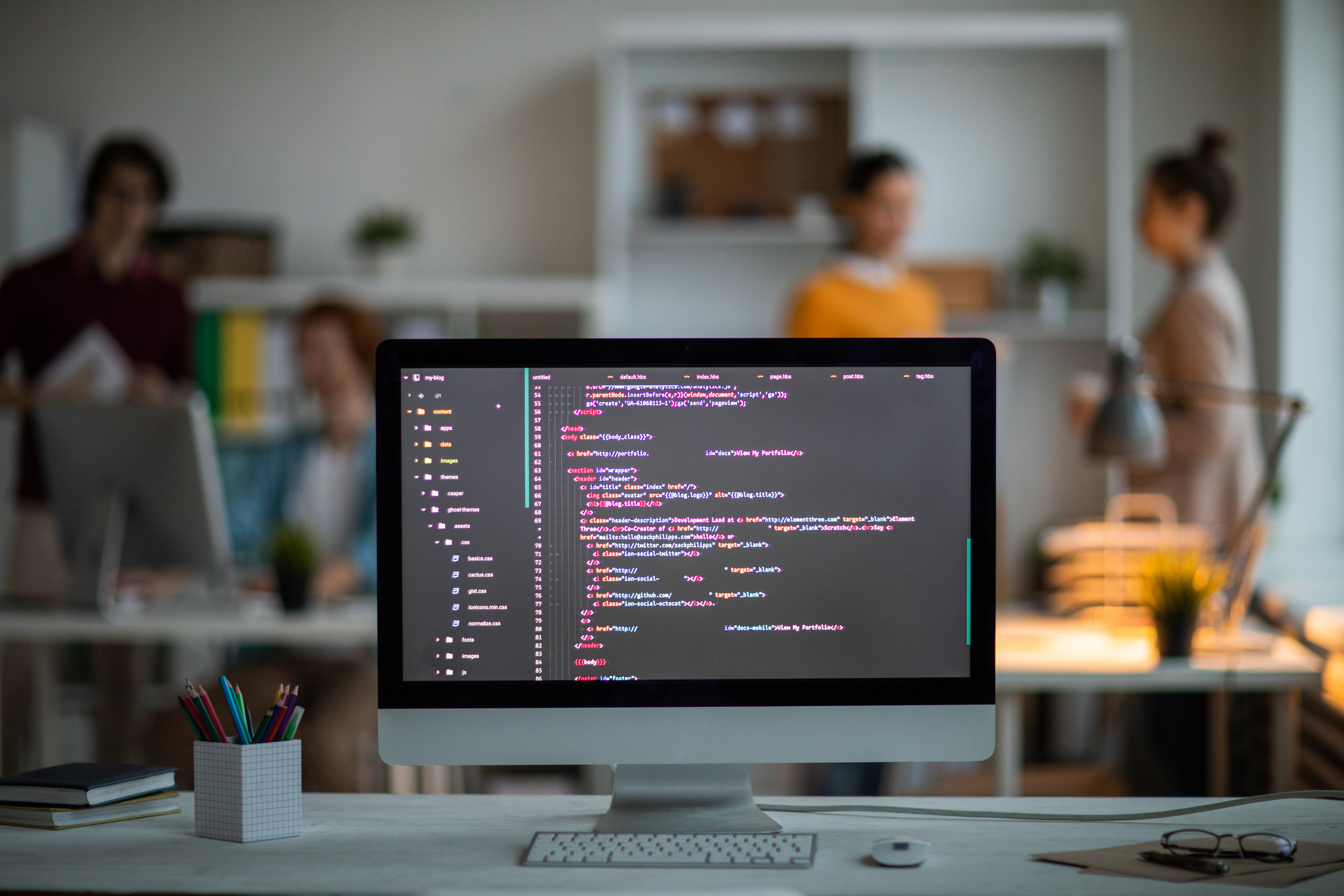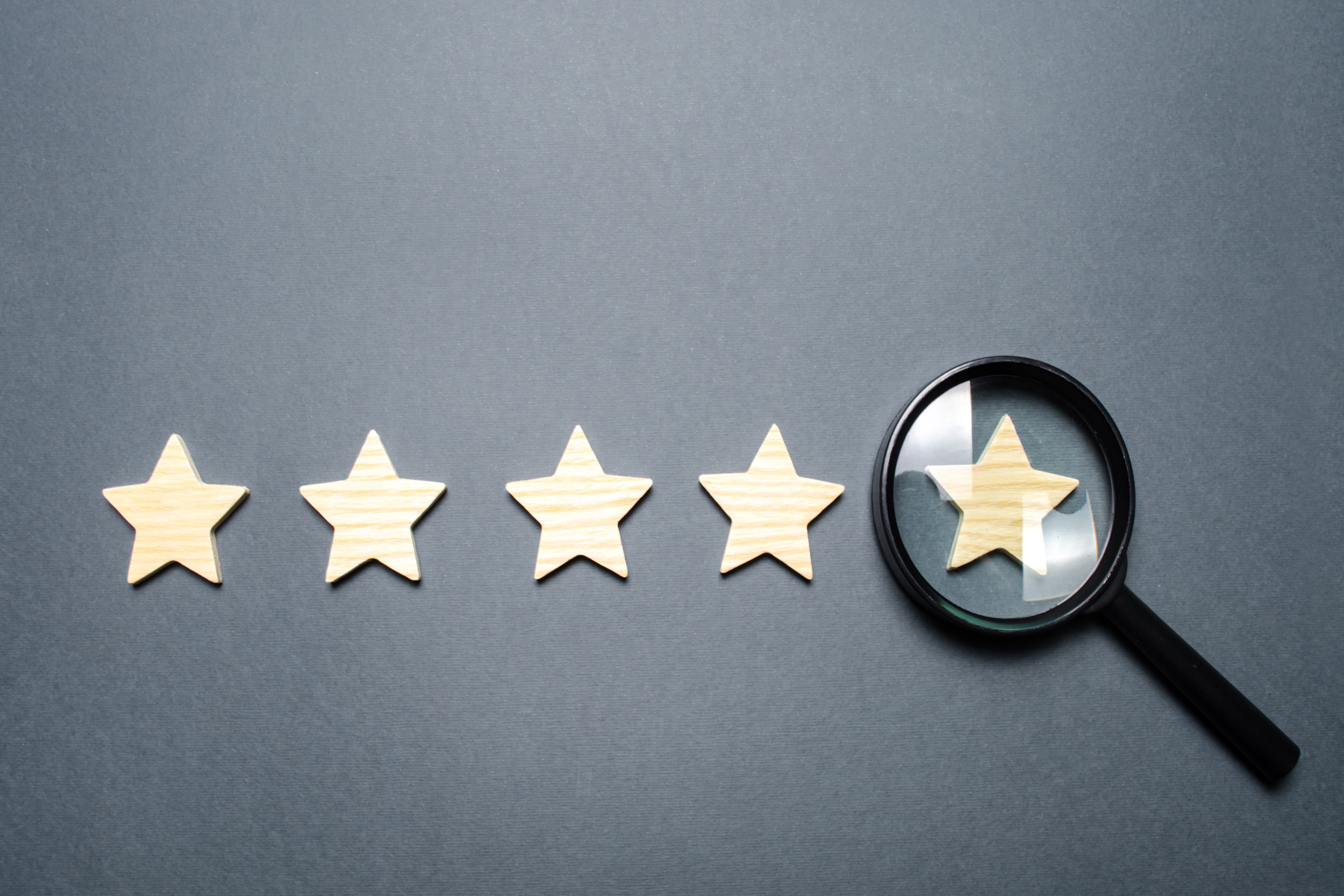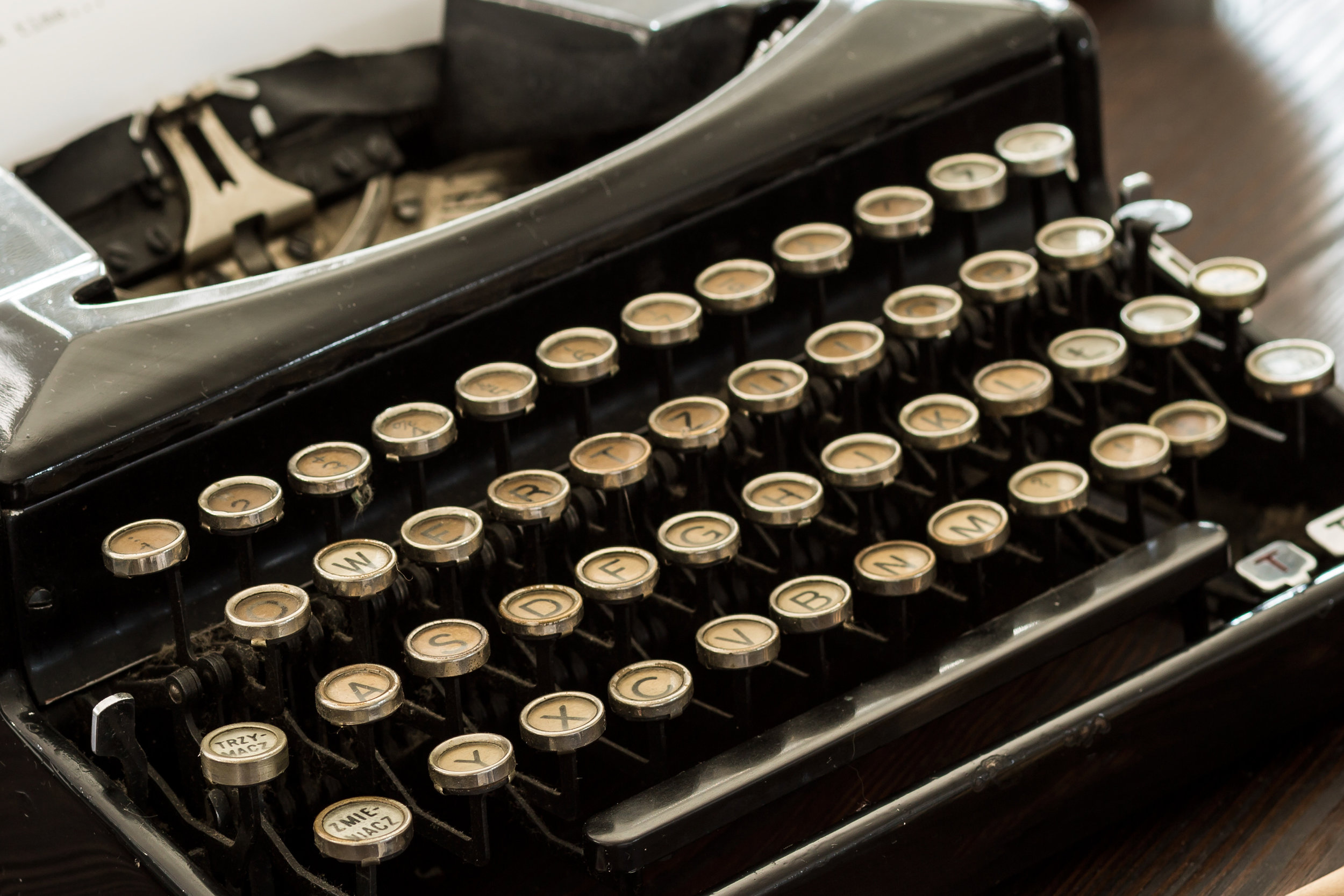 global headquarters
9701 Wilshire Blvd, 10th Floor
Beverly Hills, CA 90212
Tel: +1 800.208.1310
How can we help?
Please fill out the contact form or email us at scheduling@globalintermix.com and we'll be in touch shortly!